"The greatest teacher, failure is."
Yoda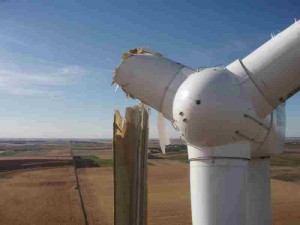 This line from the latest Star Wars movie caught our ear. Any product failure can have serious consequences – from financial loss and/or personal safety perspectives. The expertise of the MEE engineering and technical staff encompasses a fundamental understanding of material behavior and a broad range of experience with different materials and types of failure. Paired with our technical expertise in failure analysis is an understanding that there is often an underlying root cause of failure that may be of greater importance to mitigating or preventing similar failures or improving a product's future performance.
There is a lot to be learned from failure. MEE is your partner in the determination of the cause of a failure to minimize future risk.